Users Group Conference
---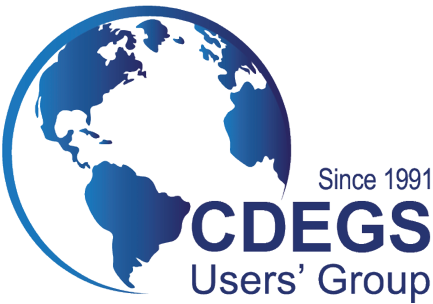 Established in 1991, the annual CDEGS Users' Group meeting provides a medium for technical exchange between SES Software users and SES employees. We endeavor to enhance our engineering expertise and exchange valuable knowledge in the field of grounding and electromagnetic effects. Both the participants and SES representatives provide valuable technical presentations based on user experience in the software and enhancements.
2023 Users' Group Conference
The 2023 Users' Group Conference will take place in Gulf Shores, Alabama, from June 27 to 30, 2023.
The conference can be attended either virtually or in-person. See the Registration page for more details.
Due to the technical level of the presentations provided at the CDEGS Users' Group meeting, SES offers 2.5 CEU (Continuing Education Units) or 25 PDH (Professional Development Hours) to each participant.
Participation in the meeting is open to CDEGS users who are employed or contracted by a company that maintains at least one current license of the CDEGS software.
The executive of the CDEGS Users' Group would like to invite participants to register and join us for the next meeting, whether you attend online or in person. Furthermore, you are invited to submit a technical paper on work you have done with the CDEGS Software on topics such as power system grounding, AC interference, electromagnetic effects, lightning, safety etc. Whether theoretical or practical, the submissions for publication in the official CDEGS Conference proceedings will be an asset.
---
Conference Officers
The Conference Officers are as follows:
---
Pictures Gallery (Golden, Colorado, USA)
Photos from the last in-person Users' Group Meeting (2019):
---