Software Updates
---
The latest version of CDEGS software can be downloaded by registered users with an active Additions, Enhancements, Updates, Maintenance and Insurance(AEU-MI) service.
To access the download site, please provide your CDEGS username and password, full name, name of your organization, email address, and phone number. If you do not have a CDEGS account, please contact SES at support@sestech.com.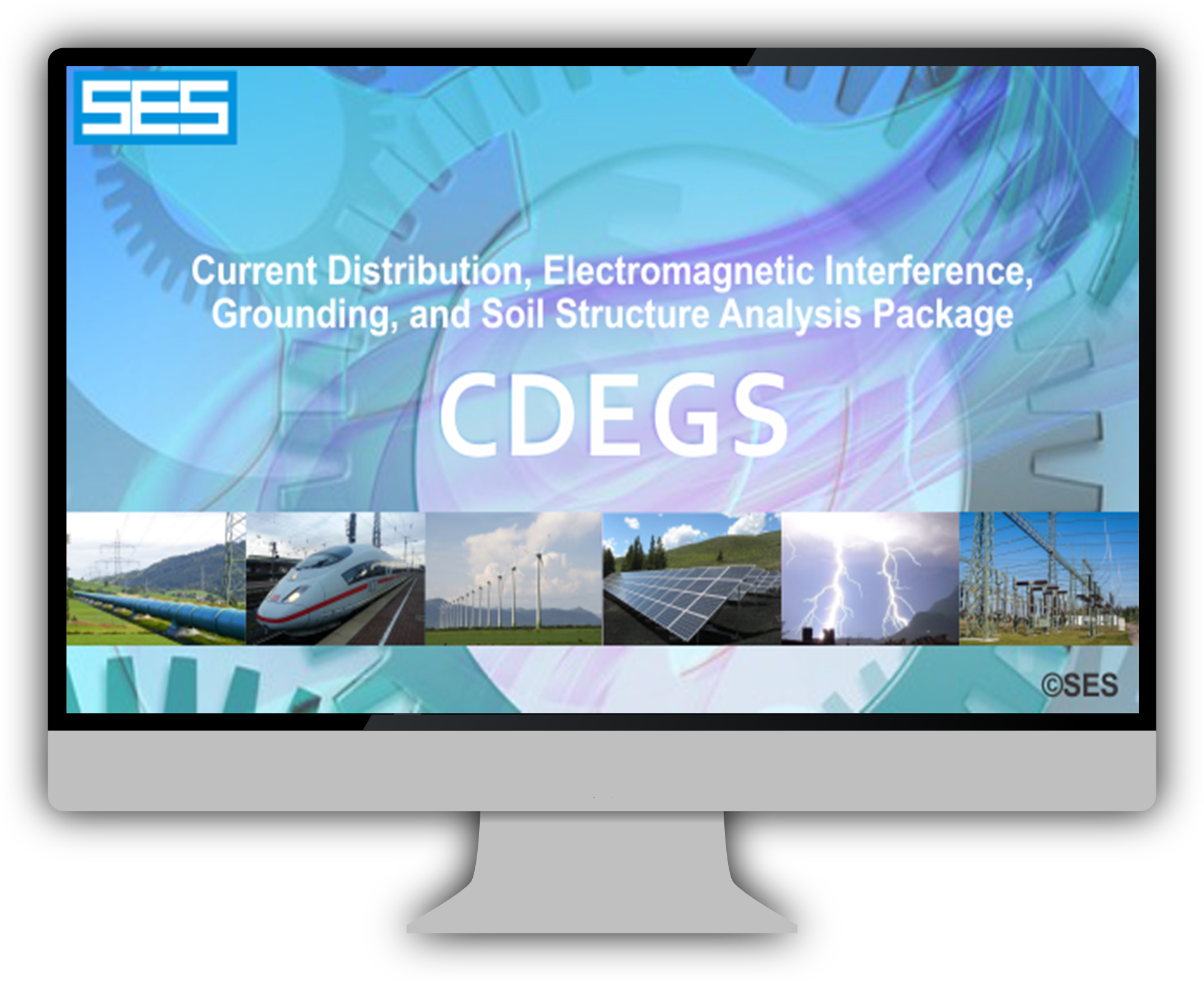 ---
---
Available Updates
SES Software 16.2
---
SES Software 16.2 Update (16.2.9137)
There are updates available for SES Software when you sign in.
You will be able to download and install individual hotfixes that concern your programs.
---