Venues – Standard Training Courses
---
Webinar
December 2022
Standard Technical Seminar

(with Optional Level 1 Certification)

*

A webinar version of the Standard Technical Seminar will take place in the first half of December 2022. See table below for dates.
It will be comprised of 8 sessions over a two-week period.
---
2022 Training Schedule
Course

Location

Dates

Cost

Registration

Webinar

December 6-16




December 5-15

CAD 3,650
Prices shown above do not include applicable taxes.  
* Each session of the December 2022 webinar version of the Standard Technical Seminar begins at 4:00 pm and ends at 7:00 pm, Eastern Standard Time (EST).
For participants in Australia (Sydney, Melbourne):
8:00 am – 11:00 am (AEDT)
For participants on the west coast of North America (Los Angeles), this corresponds to:
1:00 pm – 4:00 pm (PST)
All clients who are considering registering, especially those in time zones other than those in effect in Australia and western North America, are encouraged to first assess the feasibility of attending by verifying the start & end times in their time zone.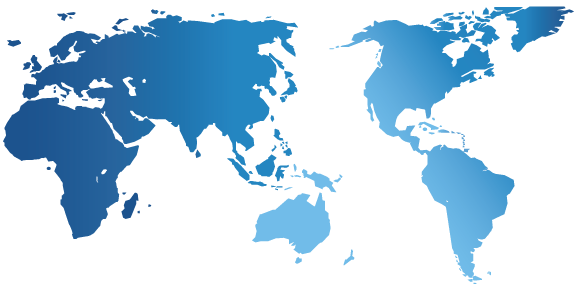 ---