SES Software Demo
---
Fill out the form below to try a demonstration version of our CDEGS suite of software. Instructions will be sent via e-mail.
---
Software Packages Included in the Demo
The demonstration version includes the complete line of SES software as well as extensive supporting documentation.
Potential users will also have access to 17 manuals detailing some typical scenarios requiring a computational software analysis, such as the design and evaluation of grounding systems, electromagnetic interference studies, and the analysis of the effects of lightning and other transients.
By completing the step-by-step instructions contained in one or more of the manuals, potential users will become familiar with our software interface and gain an understanding of the powerful capabilities of the CDEGS computational modules.
The following software packages are included in the demonstration version: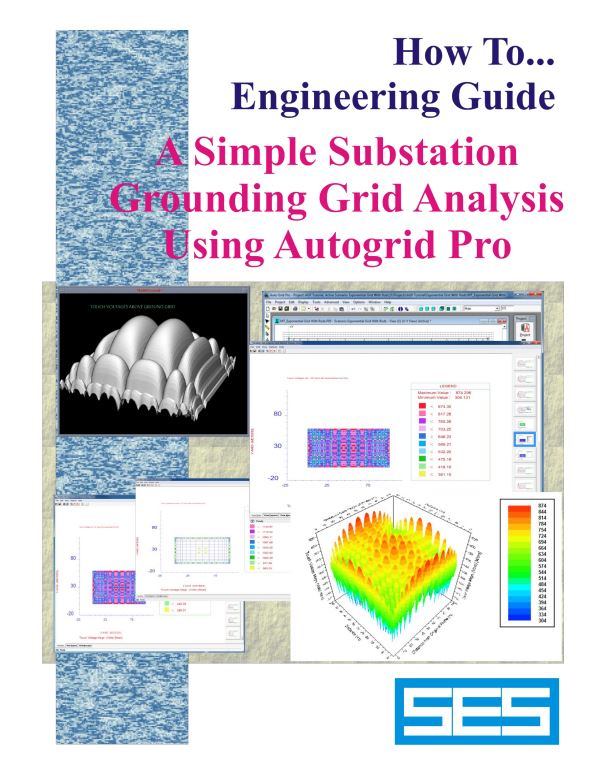 ---
---